Frank Doorhof
I love retouching my images on the road and I love how light and powerful the new surface pro is. But I needed a keyboard solution as the keyboard would get in the way, Tablet Pro came to the rescue and it really rocks!
Testimonials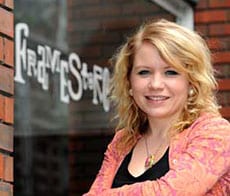 India
It's like having a whole new tablet
Finding and installing Tablet Pro has been the single best thing I've got on my tablet. It means I can use all the programs I want with ease, and not having to disconnect and reconnect my keyboard every time I want to use keyboard shortcuts.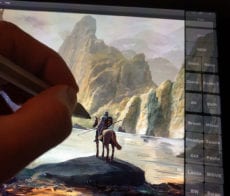 Johnni
As an artist I use Tablet Pro for painting and sculpting. It makes working on my surface Pro a much improved experience. I cannot recommend it enough!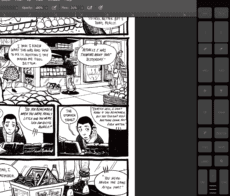 Emmett
You guys have made a gorgeous app and I'll be highly recommending it to my colleagues. The Artist Pad I built out has completely met my needs, and it's super easy to switch things up if my workflow ever changes. I can actually now use my SP3 like a tablet and take off the keyboard!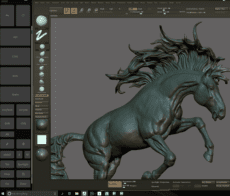 Terrence
This should be a standard feature of Windows, it is so useful. I couldn't use Zbrush or Photoshop on my couch without it! It provides a fully customizable on-screen touchpad for all those hotkeys and special functions that many programs need to function. Many programs would be useless in tablet mode without this.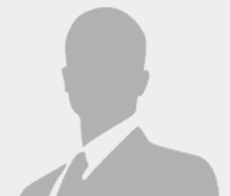 Joshua
Most Useful App, Changes the Way you use your tablet
I can't even begin to tell you how great this app is. Have you ever been using your tablet and needed to use a mouse? Well this app can put a virtual trackpad on your screen or turn you whole screen into a trackpad.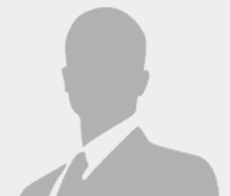 Ben
Amazing software
Yep, this software is very practical and extremely customizable. Every version is well thought out and extends the programme remarkably. For a creative on a windows tablet this software is a must.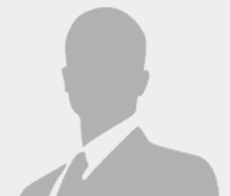 David
One of the Better App's for Windows 10
I like the features of Tablet Pro and Touch Zoom. I have been using Tablet Pro since it came out in it's first beta version. Tablet Pro works seamlessly with Windows 10 and perfectly compliments the Microsoft Surface Pro 4.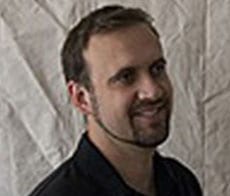 Jason
I am an artist with 20 years of professional experience and have only recently begun relying on the computer (photoshop!) as a heavy art tool. I installed Tablet Pro on a whim after a few months of owning my Surface Pro 4 and I am THRILLED I did. Simply put, it lets you keep your workflow streamlined and you can dispense with the physical keyboard without losing the shortcuts.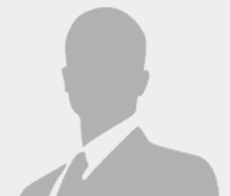 John
Thanks for a great app! Now the mouse on the Tablet is not needed and you can enjoy Web development directly on the Tablet! Download, main functions are free of charge!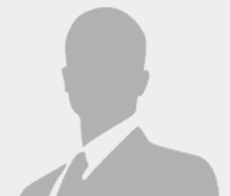 Meghashyam
If you want to make the best use of your touchscreen device, then this app is a must-have. Gestures which allow a lot of customization, make the app very powerful. For instance, touchscreen keyboard not popping up automatically is a known issue, which can be easily resolved by having a gesture mapped to show/hide keyboard option.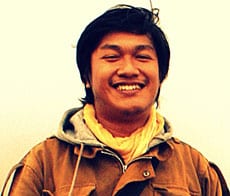 Erstayudha
it makes my lenovo tablet yoga 2 works perfect without plugged in a mouse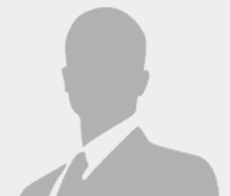 Henry
Makes tablet much more useful
Tiny buttons are hard to touch, especially on a high DPI screen, but Tablet Pro makes navigation feel easy and natural, without the need for a mouse. Must have for Windows tablets.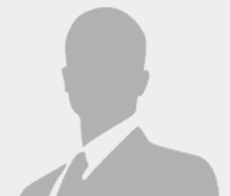 Thierry
Very useful on Surface (Très utile sur Surface)
Installed on Surface Pro 4, works very well, I use it mostly as a virtual mouse with office programs, and it's really top. I advise.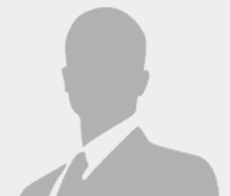 John
This makes using a small 8 inch windows tablet a breeze. Much easier than trying to hit tiny desktop buttons. Thank you for making this!!!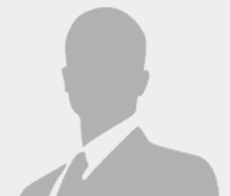 Michael
Have been using TouchMouse for a long time
This works great – a nice improvement over prior releases. A must have app for tablets.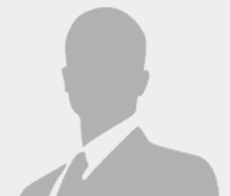 Caplusinc
Best app for Win tablet app in the entire store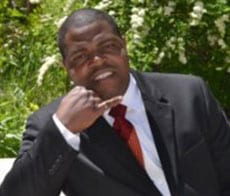 Raashid
The Most Useful Application on the Windows Store
Like TouchMeGesture Studio, it literally completes the touch-friendly experience of Windows 8.1.1/10 on the versatile, but mostly mouse/keyboard oriented, Laptop/Desktop side! Fast toggle on/off (just a swipe + tap away, JaS+TA)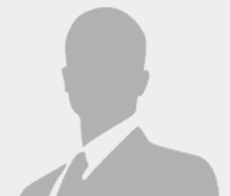 Daiki
It's very useful (非常に便利だ) Options, such as the cursor speed adjustment without complaint, very easy to use. In the train that can work. Glad with this tool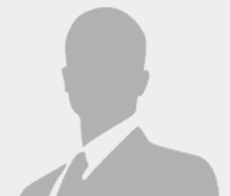 Landon
Great app. Thank you!
Needed this app. It has been a big help.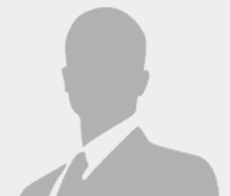 Erica
Awesome
Microsoft should be jealous and offer to install this on all tablets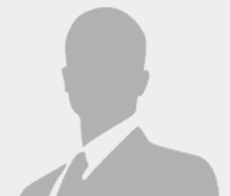 Noir
Best application for emulating the mouse on the touchscreen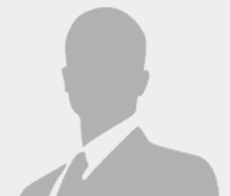 Kevin
This is why Windows 10 tablets are better
This app is amazing – I've been using the touch mouse pointer since windows 8 first came out, and it has evolved into an amazing app. Gesture support, transparent keyboard, and now a game pad – it just keeps getting better. Keep it up Dec!!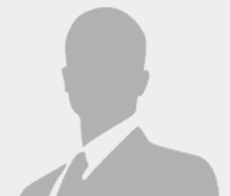 Anan
Great job
I love this app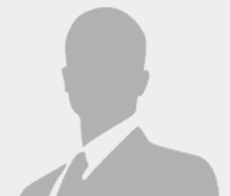 Mindy
Exactly what I needed! I wanted a overlay ctrl+z for my Surface Pro 2 when I use MyPaint or Mischief–and this provided that and more. I'll be sure to recommend to my friends!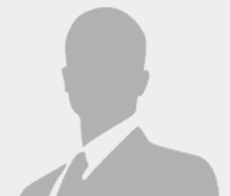 Pradeep
Great app!
Really useful app for free. Works like a charm on my surface pro 2. So many modes of mouse to help us in every way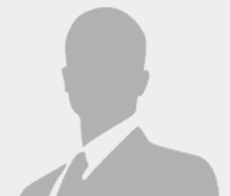 Sylvain
I've been using about all the artist docks or toolbar available for touch screen devices, but since I discovered Tablet Pro, I haven't been looking for any replacement or alternative, because you guys keep improving it and putting in everything we need ! Thank you for the awesome work !!!!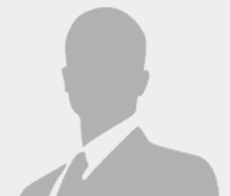 Jarret
This is the first app that truly allowed me to be free of a physical keyboard when working with a Surface Pro 3 or a Wacom Cintiq Touch and VFX/Art programs. The app can handle screen touches and "pen down" events like many of ZBrush's navigation shortcuts, which involve many combinations of button down and pen down combos.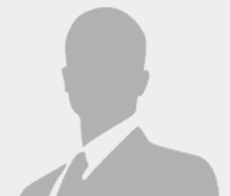 Stuart
Must have for all Surface artists/animators! Thank you
Took me a little while to get used to the way the desktop and store apps work together, but have been very impressed since. Looks like the developer is working on some great new features too, which I shall look forward to using!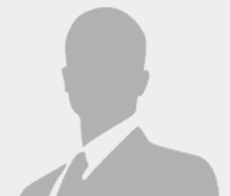 Stephen
The best app I own
After using a cintiq for years then going to a surface pro. I missed my express keys but not anymore, the app offers so much more. It's a bit fiddly to get going but well worth it, when you take the time to understand it.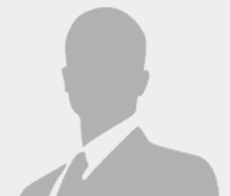 Luis
Must have!
Must have tool for the Surface Pro
To download Tablet Pro please Click DOWNLOAD below - For tutorials, program specific mod files, custom presets, etc please join now for free private access