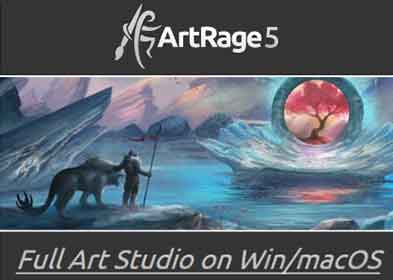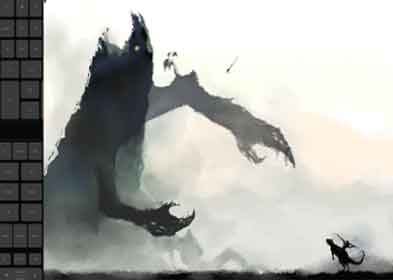 Tablet Pro was customized just for you! We've made some cool improvements to make your drawing and painting experience fast and easy to do on a touch screen tablet.
Easily press shortcut keys while drawing
Navigate menus with a virtual mouse
Customize your hotkeys to fit your specific drawing style.
Seamless integration with Artrage's Docking Mode interface, it allows you to work on a 4k display enjoyably, with speed, and without the loss in fidelity that happens when working with window scaling set to 200%.
Test Tablet Pro's custom created Artist Pad built with Artrage shortcuts today for free for 14 days.