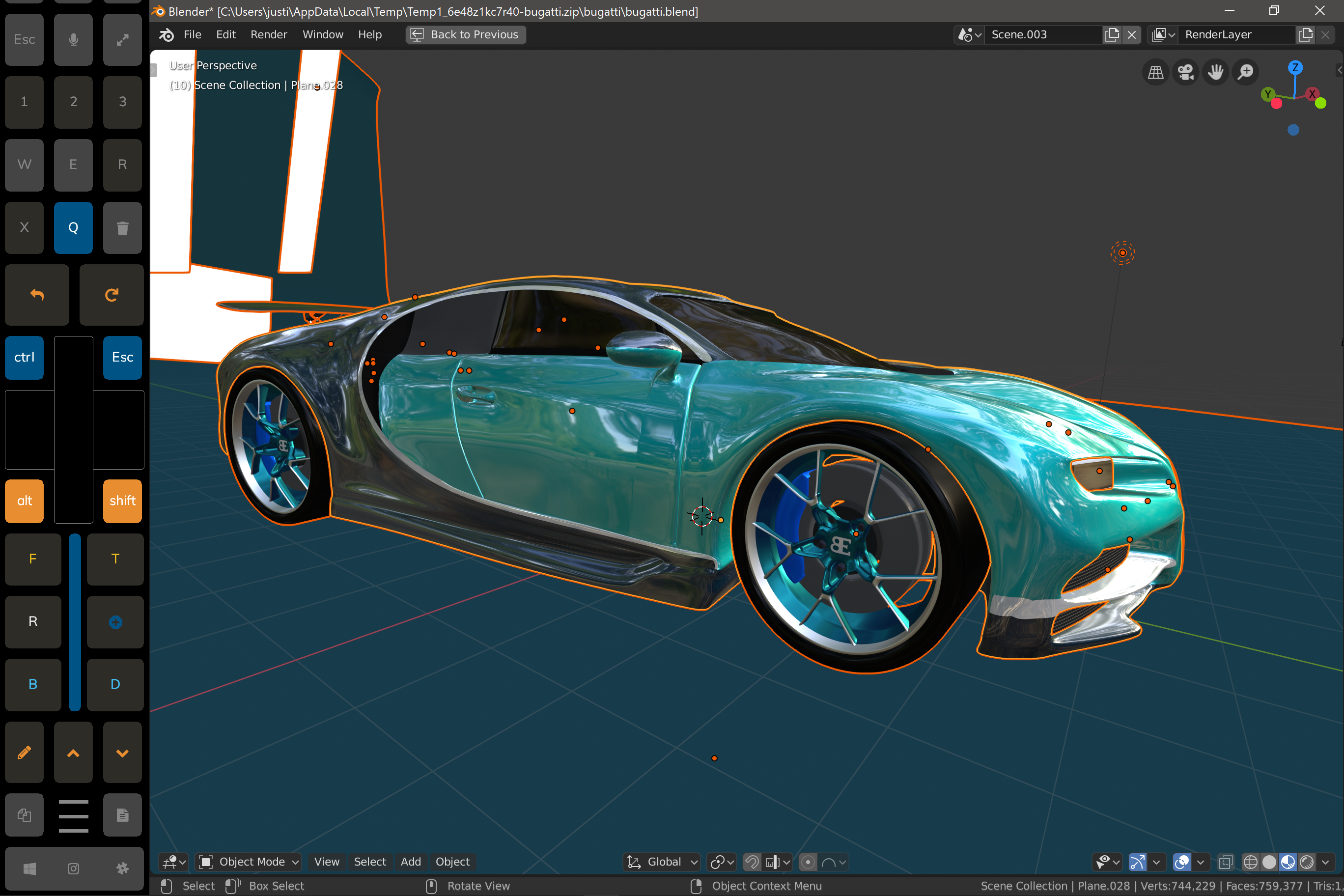 This is the beta build of this blender 2.8 file. I need the expertise of the blender community to get this to work correctly, hopefully with the eventual inclusion of the newer touch api from microsoft this will really start to fly!
I'm hoping for help in getting brush resize to work faster and better. I also don't know how to user blender well enough to know the MOST used shortcuts. This preset is meant to be used with the new pen tool adaptive modifier functionality. until we get the new touch api from microsoft i find this the best solution at the moment.
File: Login to download the file.